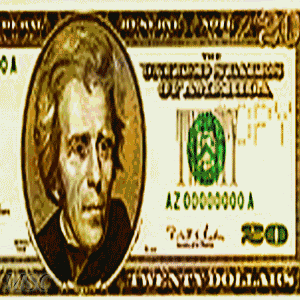 Looking for some money to spend on your dinner? ThaGuru is holding a contest at his blog now. All you have to do is to write a post about his contest at your blog and enter a short comment at his blog - that's it! Winners are chosen randomly.

Although there are already 40 entries, but I still think is worth to give it a go, who knows if I am lucky enough to win? Just a simple thing to do and you might get a chance to win $25, why not? So, start writing a post about it and join in the contest before April 30.

Good luck to all of you and to myself.